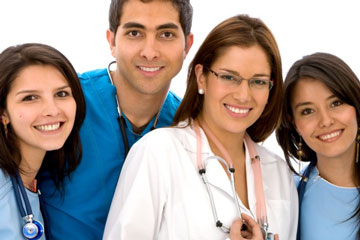 Being part of our doctor team means that our doctors are not only the best there is but also the most skilled and qualified in a way to improve service delivery within our after-hours service.
Our main objective is to make your working environment as pleasant and rewarding as possible.
Local and internationally trained graduates with 2 years post graduate experience and full registration with the Medical Board of Australia are eligible to apply to 247 doctors.
Both VR and non-VR registered doctors are welcome to apply, however, should you not be VR registered, and want to apply for fellowship, we would be more than happy to assist you through the process.
What can we offer you?
A competitive % rate with excellent working conditions
A work life balance by choosing the shifts you want to work. Being allowed to choose the shifts you want to work allows you to concentrate on quality service delivery to the ones you value most, your patient.
247 Doctor shifts are
Monday to Friday; from 6pm to midnight
Weekends midday to midnight
Public holidays 10am to midnight
Our doctors are given all the support they require pertaining to all the administrative functions relating to billing and healthcare application issues.
A fully stocked doctors bag is issued to you on signing up for employment with 247 doctors.
Feel free to contact today Lynda on 0466 239 143