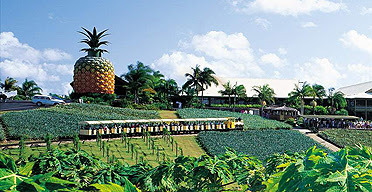 We are an AGPAL accredited After Hours Medical Deputising Service
Welcome to 247 Doctor Service. We are now happy to offer our visiting After Hours Doctor Service to the residents of Nambour and surrounding areas.
Nambour is a rural community located in the Sunshine Coast hinterland and a short drive to the fabulous Sunshine Coast. Many famous tourist attractions are only a short drive from Nambour including the Big Pineapple, Australia Zoo and Glasshouse Mountains.
247 Doctor Service has been servicing the residents of Brisbane and Logan for over 5 years and we are rapidly expanding to other Regions of Queensland. We can offer the residents of Nambour quality After Hours Medical care in the comfort of your own home, by our qualified Medical Practitioners. If you have a medical condition that is not an emergency, 247 Doctor Service can do a House Call after hours.
When can I book an appointment?
You are able to book a house call with 247 Doctor Service at the following times:
Monday to Friday from 4.00pm – (Doctors start visiting from 6.00pm)
Saturday from 10.00am - (Doctors start visiting from 12.00pm)
Sunday – All day
Public Holidays - 24 hours
If you need a Doctor to visit your home please call us on FREECALL 1800 247 477 and one of our friendly operators will take your booking. You can also download our app, or fill out the form and book online Why wait in Hospital emergency rooms for treatment, when you can stay in the comfort of your home and be seen by one of our Doctors.
Areas Covered in Nambour
We cover many areas of Nambour and surrounding areas of the Sunshine Coast.
Conditions we treat
247 Doctor is able to treat many non-emergency common conditions including:
To check if we cover your area, please use the POSTCODE Checker on the right side of the page.
Gastro
Urinary Tract Infections
Colds and Flu
Chest Infections
Fevers in Children and Adults
Minor lacerations requiring suturing.
Wound care
Severe pain
Back and Neck pain
Catheterisation
Postoperative care
General medical conditions
Doctors can arrange Hospital admissions if necessary
If you have a Medical Emergency that requires immediate treatment please call 000 immediately.
Why choose 247 Doctor Service
When you book a visit with 247 Doctor Service you can be assured of quality medical treatment from an experienced Medical Practitioner.
We can supply starter packs of medication (if required by the treating doctor) so you are able to start your treatment quickly, without the need to go out late at night to find a Chemist that is open.
We aim to see all patients within 2 hours (this can be longer during winter) and you will be advised of the time frame when you book your visit with our friendly staff.
You can always ring us at any time to find out the progress of your booking.
If you conditions becomes worse while waiting for the Doctor, please call 000 immediately and advise us.
Overseas Students
No out of pocket expenses
If you are an Overseas student and you have OSHC coverage with Medibank, Allianz, AHM or NIB then the home visit is charged directly to the Provider. There is no charge to you.
Why not call us today on FREECALL 1800 247 477 or book using our App, or the online booking form.
We are recruiting doctors now for all areas
Why not join the 247 doctor team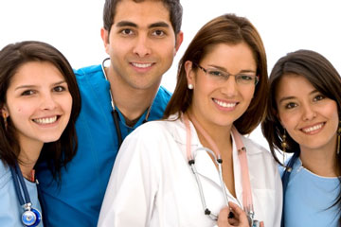 What can we offer you?
247 Doctor shifts are
Monday to Friday; from 6pm to midnight
Weekends midday to midnight
Public holidays 10am to midnight
Call us now for more information on 1800 247 477 or send an email to enquiries@247doctor.com.au.